Unwavering Commitment to Secure and Dependable Travel
In your pursuit of journeys, both near and far, rest assured that Shuttle Bus Hire stands as your steadfast companion, dedicated to guaranteeing your safety and comfort every step of the way. Our foundation is built on the principle of providing travel experiences that are not only reliable but also elevate your sense of well-being.
Discover the Numerous Benefits of Choosing Our Services
When you opt for our services, you're embracing a guarantee of reliability, professionalism, and service quality that is second to none. Elevate your transportation experience by choosing our esteemed and reputable solutions. At every step of the journey, we are committed to delivering the difference you deserve.
A Symphony of Professionalism and Warmth:
Our Drivers
In our ensemble of transportation professionals, you'll find a harmonious blend of knowledge, skill, and experience. Beyond their role as drivers, they assume the roles of ambassadors of professionalism and emissaries of friendliness. Their expertise extends beyond manoeuvring the roads; they contribute to the creation of a journey that is marked by both security and congeniality. With a genuine dedication to ensuring your travel is safe and pleasant, our drivers are at the heart of your positive experience.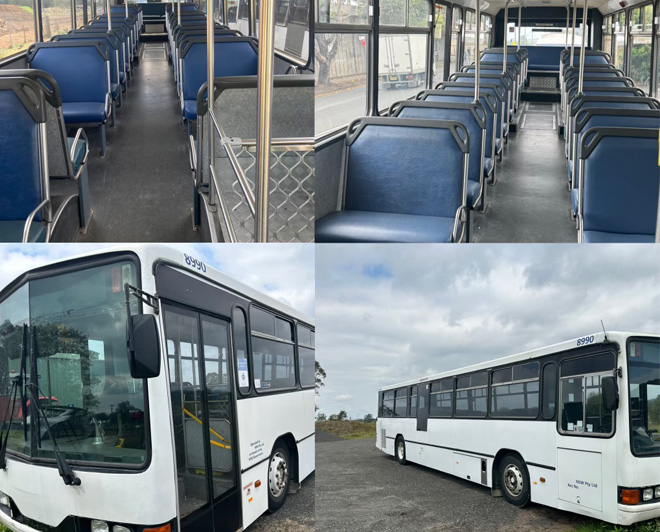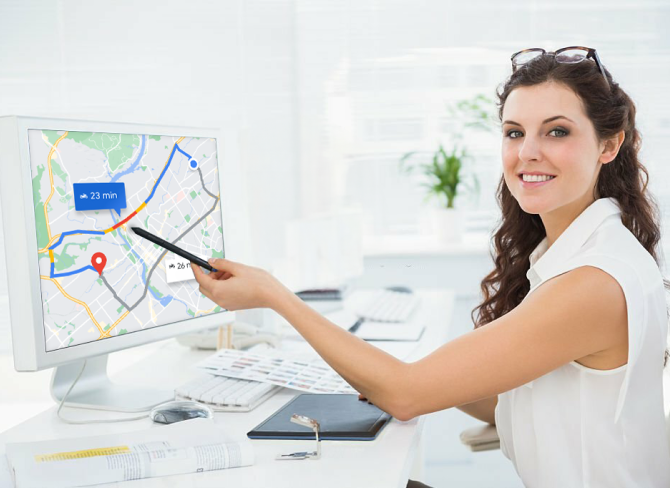 In the spirit of innovation, we seamlessly incorporate cutting-edge technology into our services. The beacon of this Endeavor is our utilization of GPS tracking technology. This sophisticated addition serves as a guardian angel of your travel, optimizing routes, ensuring real-time monitoring, and enabling swift responses to any unforeseen circumstances. Moreover, we don't stop at GPS; we embrace other modern features that contribute to a cocoon of safety, further enhancing your peace of mind during your journey with us.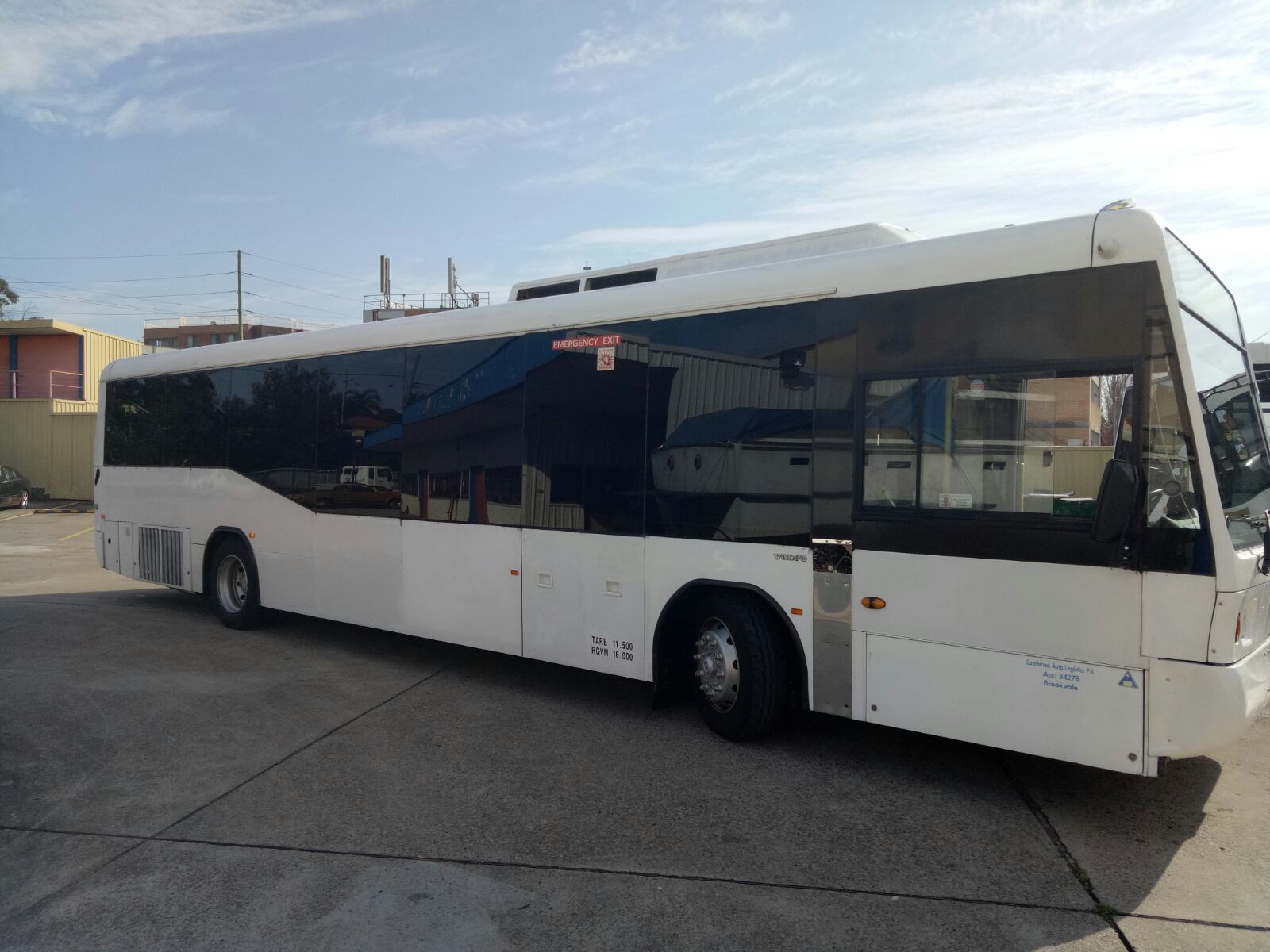 Crafting Luxury and Reliability:
Our Fleet
As you embark on each adventure, the vehicle you choose serves as your vessel of comfort and style. Our fleet is the epitome of this understanding, meticulously curated to embody both luxury and dependability. Each vehicle is a testament to our commitment to delivering an experience that transcends the ordinary. Our dedication to upkeep ensures that when you step aboard our vehicles, you are greeted by an environment that invites relaxation and indulgence.
A Closing Note of Assurance
In the grand symphony of travel, Shuttle Bus Hire orchestrates an experience that harmonizes safety, professionalism, and luxury. We are not merely a transportation provider; we are architects of journeys that resonate with trust and contentment. So, when you entrust us with your travel needs, you're embracing a partnership that guarantees not only reaching your destination but arriving there with a sense of fulfillment and security.
Got an Inquiry or Need Answers?
Reach out to our team of travel experts today and let us assist you. Whether you're grappling with a question or seeking guidance, our experts are here to provide comprehensive support tailored to your needs.
Connect with us now, and we'll work together to discover the ideal vehicle that perfectly aligns with your requirements. Request a call back, and our dedicated travel experts will ensure that your needs are met with professionalism and expertise.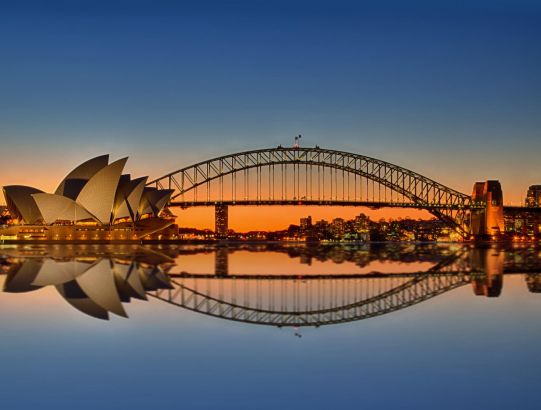 Looking at organizing a
party bus hire

for you & your guests on your special day?
Whether you and your guests need a Party Bus for: Corporate Events, Formals, Engagements, Weddings and so on. We will assist in organising a bus that suits your requirements and will tailor our services to meet your specific needs.
Frequently Asked Questions
We now have an faq list that we hope will help you answer some of the more common ones.
Absolutely. At Shuttle Bus Hire, the safety and well-being of our young passengers are paramount. Every single one of our bus drivers has undergone rigorous 'Working with Children Safety Checks' to ensure that your children are in safe hands during their journey.
Certainly! We take immense pride in offering a comprehensive range of school charter services tailored to meet your specific needs. Whether it's Sports Transfers, Day Transfers, Camp Transfers, Excursions, or Sports Carnivals, Shuttle Bus Hire is your trusted partner. With our versatile fleet, we can efficiently transport groups ranging from as few as 1 to as many as 900 people, ensuring your school's transportation requirements are expertly catered to.
Absolutely. When you choose Shuttle Bus Hire, you are guaranteed a professionally accredited driver behind the wheel of your bus. Our commitment to safety and quality is reflected in the fact that all our vehicles are operated by RMS Transport NSW Accredited drivers. Please note that our buses are not available for self-drive hire as we prioritize the safety and comfort of our passengers.
Indeed, we are a fully accredited bus operator, and we maintain comprehensive insurance coverage. It is of utmost importance that you select an accredited operator to ensure that you are adequately covered by the appropriate insurance in the rare event of an incident or accident. Your peace of mind is our priority.
We are dedicated to accommodating reasonable requests. You are allowed to enjoy a quiet drink on all our Limo buses and party buses, provided you maintain the vehicle's cleanliness and return it in the same tidy condition you found it. However, please be aware that consuming alcohol is not permitted on our coaches and standard buses. Safety and responsible usage are of paramount importance to us.
Absolutely! For extended school trips or multi-day excursions, we offer the option to hire our seat belt-equipped coaches. Our coaches are designed to provide comfort and safety during long journeys, ensuring that your students have a convenient and enjoyable travel experience.
At Shuttle Bus Hire, our unwavering commitment is to provide safe, reliable, and professional transportation services to schools and educational institutions. If you have any further questions or require additional assistance, please do not hesitate to reach out to our dedicated team. Your satisfaction and the safety of your students are our highest priorities.